Towing for Big Rig Trucks, Buses and Large Motorhomes
Our towing services are available 24/7 to bring your vehicle to Paso Robles, California. Whether your vehicle has just stalled or rolled down a canyon, we will be there to right your rig and get you back in service.

No vehicle is too large! .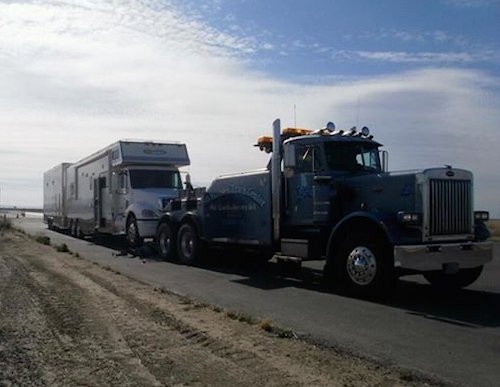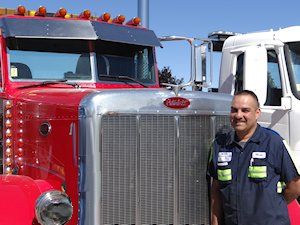 Mike, call (805) 674-0666